Emma Rayner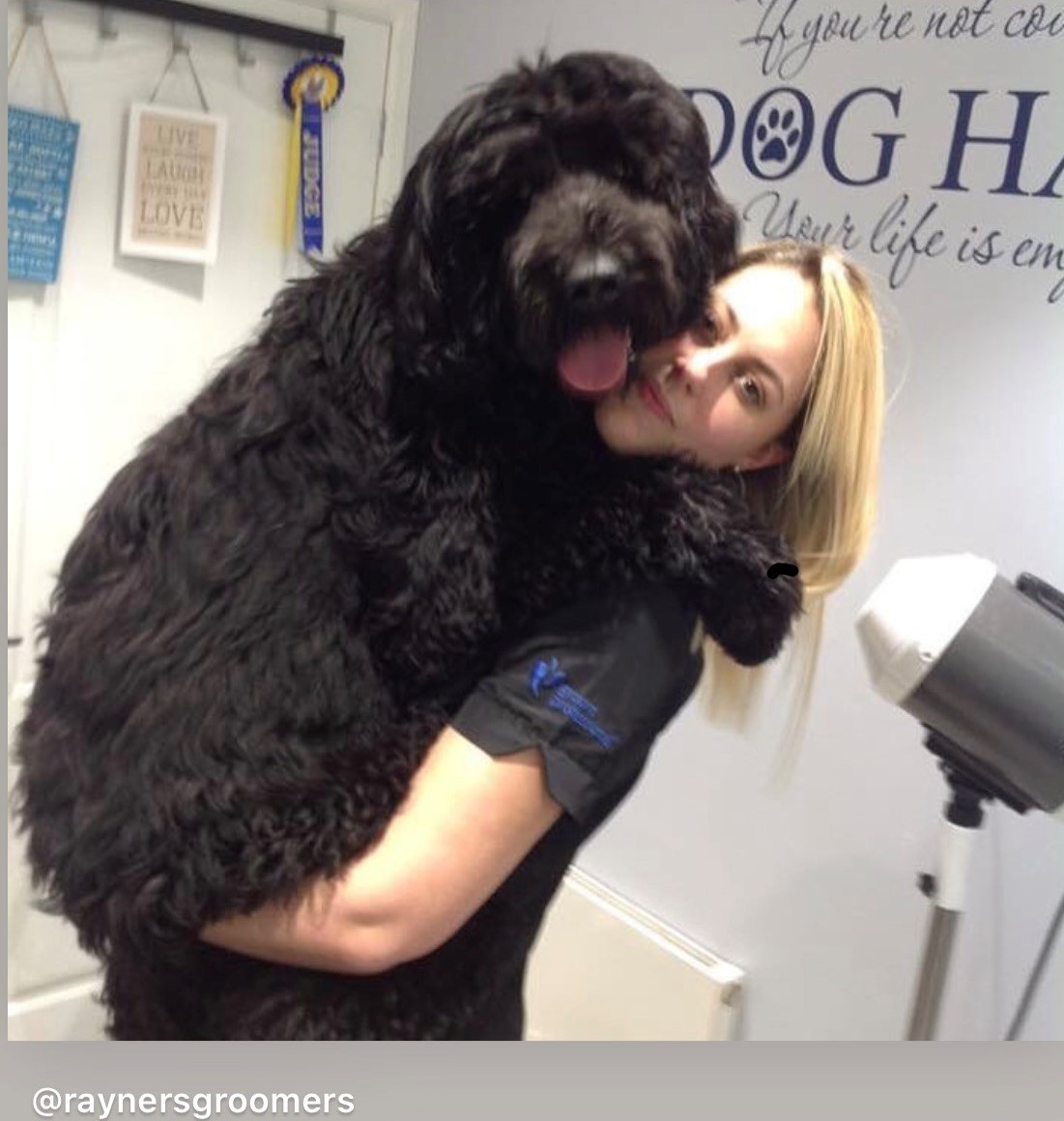 Professional, fully insured dog groomer based in Snodland Kent
Address:
4a Holborough Road, Snodland, Kent ME6 5NJ
Our services:
Full groom
Ear cleaning
Bath & trim
Bath & dry
Ear cleaning
Nail trim
Pad & nose wax
Dematting
Free health check
Free advice on grooming, shampoos, brushes etc
We provide a one-to-one service only. We do not believe in the use of cages or cabinet dryers for your little one. Your dog is free to roam within the salon and play in our garden area as it feels comfortable. Don't panic, it is dog proofed!
We do not condone a conveyor belt system of booking appointments as your dog is as individual as you are and should be treated with that respect. This system has proved to be beneficial as it creates a less stressful environment and the dogs seem happier and willing to always come back. Some dogs can be frightened of the grooming table and its surroundings due to an association with a visit to the vets.
We will always carry out what is of the best welfare for your dog – even if it is not to the owners expectations although the owner would be made aware prior to any actions taking place.
Please note:
We observe a zero tolerance approach to aggression, abuse, violence or anti-social behaviour by owners towards any of our staff. Should you not be satisfied with any part of your dog's groom this can be openly discussed and mutually rectified should the situation require.
Puppy packages available. Please telephone for advice/consultation
City and Guilds Level 3 Qualified with 14+ years of experience. Fully insured. Dog First Aid trained.
PLEASE NOTE: WE DO NOT HAVE ANY AVAILABLE APPOINTMENTS UNTIL THE END OF JULY AND TO BE FAIR TO OUR CURRENT CUSTOMERS WE ARE NOT TAKING ON ANY NEW ADDITIONAL CLIENTS AT THE MOMENT


We are also in partnership with the supplier Christies